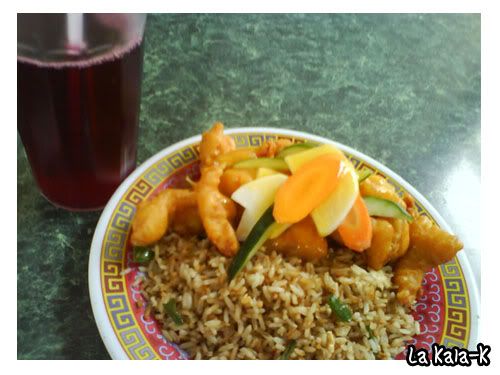 Chinese
chinese food
I love the chinese food!
with its vegetables
the delicious chicken
and the rice!

I loooove Chinese Food!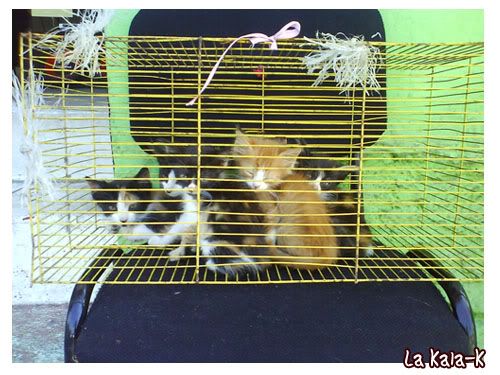 Se me ocurrio irme caminando al Hospital para aquellos analisis,
no tenia ganas de subirme al autobus por lejos que me quedara
caminar es sano en muchos sentidos
y fue asi que los vi, junto a la puerta de una tienda,
atrapados
reducidos
aburridos
somnolientos
e indolentes.

Como me siento a veces.

Supongo que por eso senti comprenderlos,
Me pregunto
¿que habra sido de ellos?
¿Seguiran en el mismo lugar?
¿Tendran ya un hogar?
¿Los amaran?